The Flavours
Your cake should be remembered for looking stunning and tasting delicious. My aim is for your guests to be talking about your cake for all the right reasons.
Each tier of your cake is sliced into 4 even layers which are triple filled with delicate flavoured buttercream and co-ordinating preserves.
The tier is then covered in luxury white chocolate ganache and premium sugarpaste to achieve a clean modern finish.
Below are my tried and trusted flavours. However, I am always willing to create a flavour specifically for you so please just ask if there is something you have in mind.
Vanilla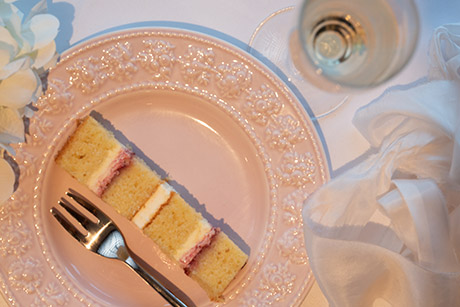 Vanilla madeira layered with Madagascan vanilla buttercream and smooth strawberry preserve.
Lemon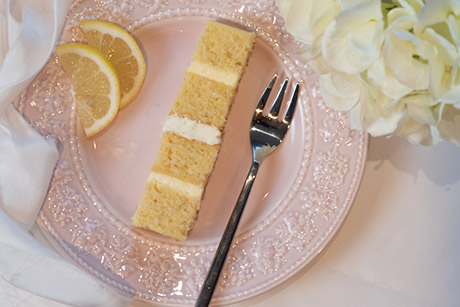 A slightly tangy lemon madeira, filled with lemon buttercream and sicilian lemon curd.
Peach & Prosecco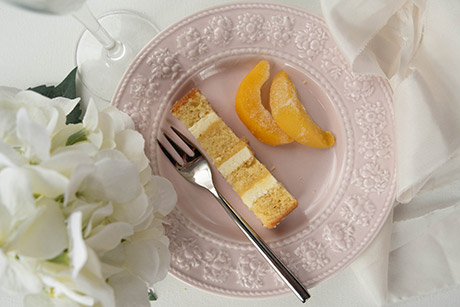 Real prosecco infused madeira layered with peach buttercream and peach and prosecco preserve.
Blueberry & Lemon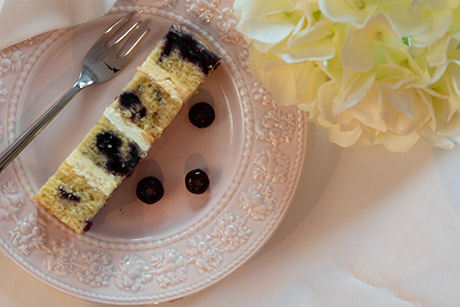 Lemon madeira dotted with blueberries, filled with vanilla buttercream and lemon curd
Cherry Bakewell
Almond infused madeira layered with a vanilla buttercream and a Morello cherry syrup
Raspberry & White Chocolate
White chocolate madeira baked with raspberry pieces, filled with a white chocolate buttercream and raspberry preserve.
Chocolate Fudge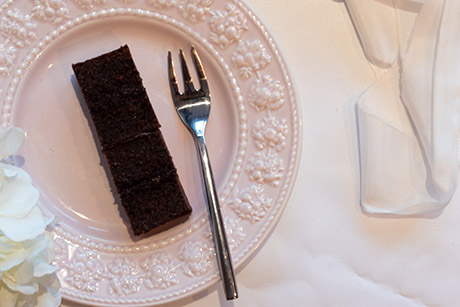 Signature Rich chocolate mud cake triple layered with heavenly chocolate fudge sauce
Chocolate & Salted Caramel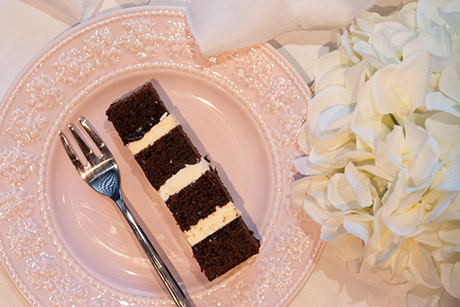 Signature rich chocolate mud cake, layered with salted caramel buttercream and salted caramel sauce.
Most of the above flavours can be adapted for gluten free. Allergy information is provided to your venue upon delivery of your cake.
Four tiers of cake paradise! Everybody commented on how beautiful it was - To look at and eat! - Kate Newham