Rustic Styled Wedding Cakes
23 July 2019
Semi Naked, Naked and Buttercream – whats the difference?
Rustic style cakes have been popular for a good few years now and looking at my diary bookings for 2020 they are set to remain.
It is clear why people are drawn to them as a choice for their wedding cake, they are one of the most cost effective styles but all rustic cakes are definitely not equal.
I thought it would be good to look at the different styles on offer to help you decide what will suit your big day.
nAKED

Yes.. totally naked. Your cake is layered with cream and preserve to show off those lovely even layers, often decorated with seasonal fruit and flowers.
Beware the totally naked cake, because it has no outer layer of icing it can be prone to drying out your cake a little quicker. Your venue would be able to simply trim the edges off but it is something you should consider when ordering.
SEMI NAKED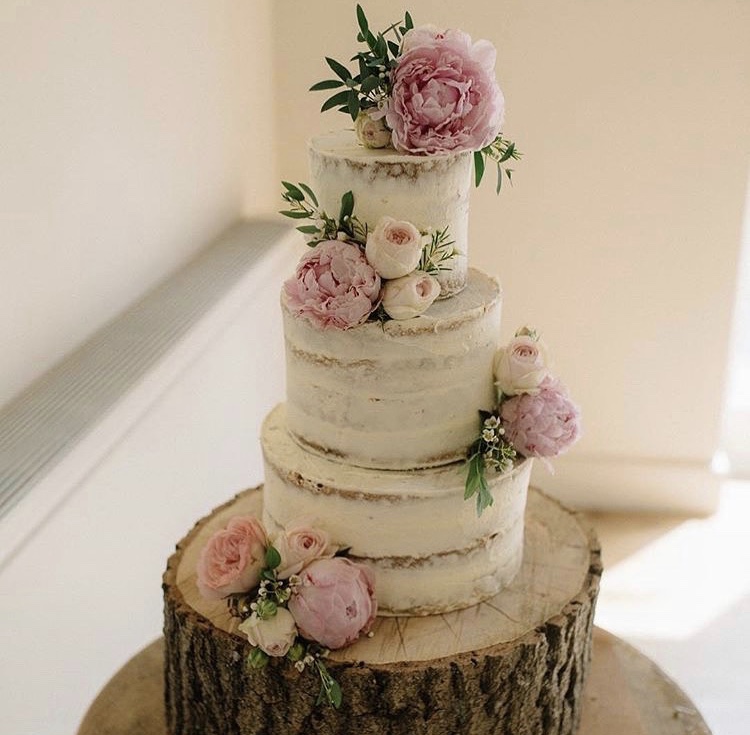 The most popular rustic style. Your cake is covered in a thin layer of buttercream so that the sponge just peeks out from beneath.
Most of the semi naked cakes I create are decorated with flowers from your chosen florist. I prepare the flowers and place them on your cake to suit your style.
Your cake could be elevated by adding on details such as chocolate drips, macarons, gold or silver leaf.
Rustic buttercream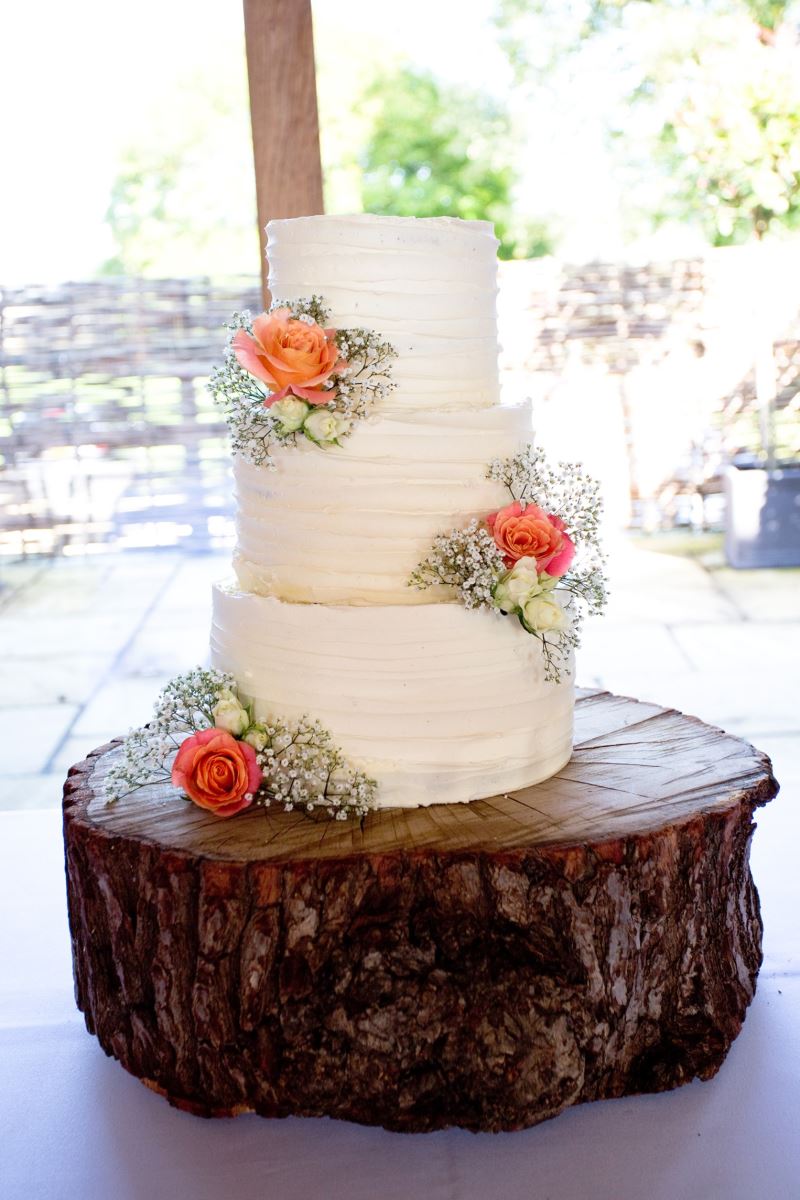 Fully covered in silky buttercream these look fabulous. Dress it up with flowers and it's a winner.
You may opt to have your cakes displayed on different levels or even in a different colour buttercream ?
SMOOTH BUTTERCREAM
Not necessarily a rustic style, but smooth buttercream can look extremely elegant.
A skill to get the buttercream to look smooth so choose your cake designer wisely if this is the look you desire.
brownies !!
My brownies are extremely popular, chunks of brownie or blondie in one of my long list of flavours - maybe you will opt for salted caramel or raspberry & white chocolate ?
These look fabulous either stacked on logs or displayed as a tower, however you choose to display them they are a great alternative to a cake.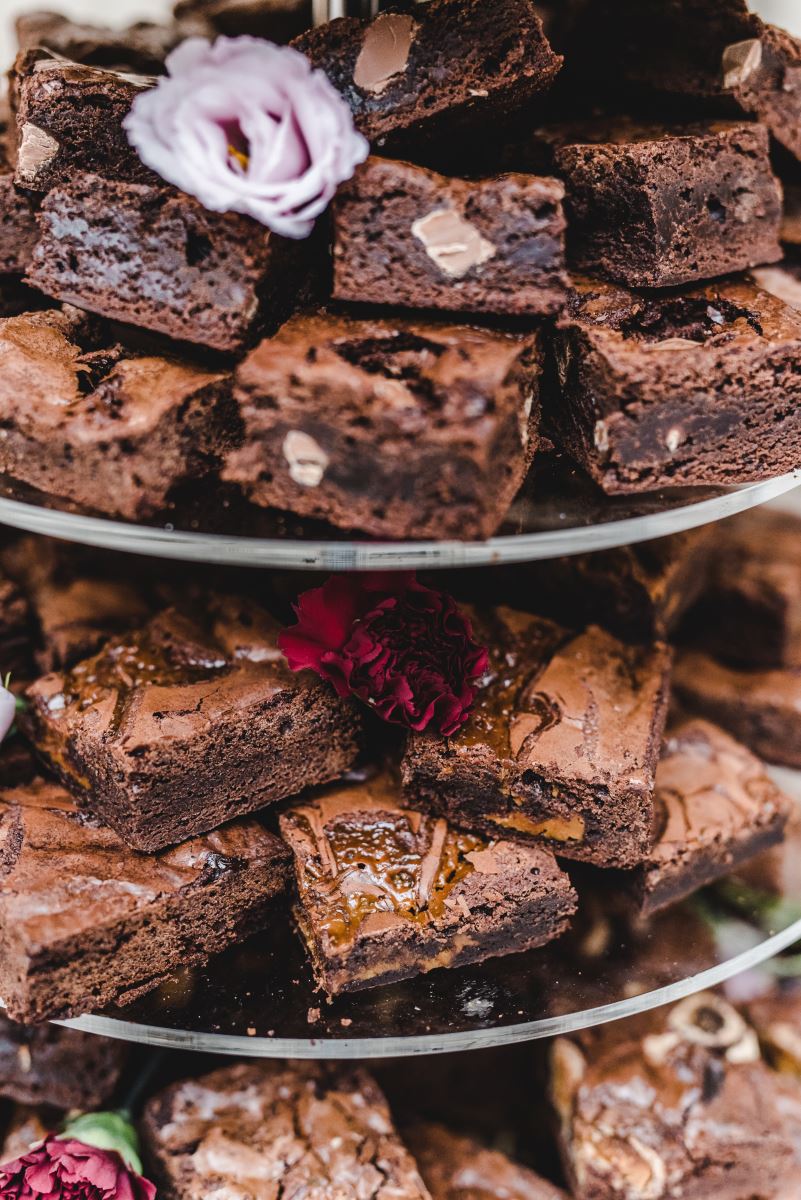 Your cake should suit you as a couple and work well with your day.
Take into account your venue, a fully buttercreamed cake will not work well in a marquee on a hot day, likewise a naked cake may dry out too quickly. Let your cake designer help you make your decision, they are the professionals.
If i can help, please do drop me an email at info@cakedaydreams.co.uk, i would love to chat all things wedding and cake with you.
Until next time..take care xx
Articles
Categories